New & Notable
A limited-edition drop from Moleskine and Missoni, Seth Rogen's new ceramic pieces for Houseplant, a Rizzoli monograph of Workshop/APD-designed residences, and more.
Jenna Adrian-Diaz
September 30, 2022
New & Notable is a cultural catchall that highlights interesting new products and projects from our brilliantly creative members of The List. With new releases, events, and goings-on, the below moments indicate the power they have to move the needle in so many realms, including architecture, design, fashion, and art.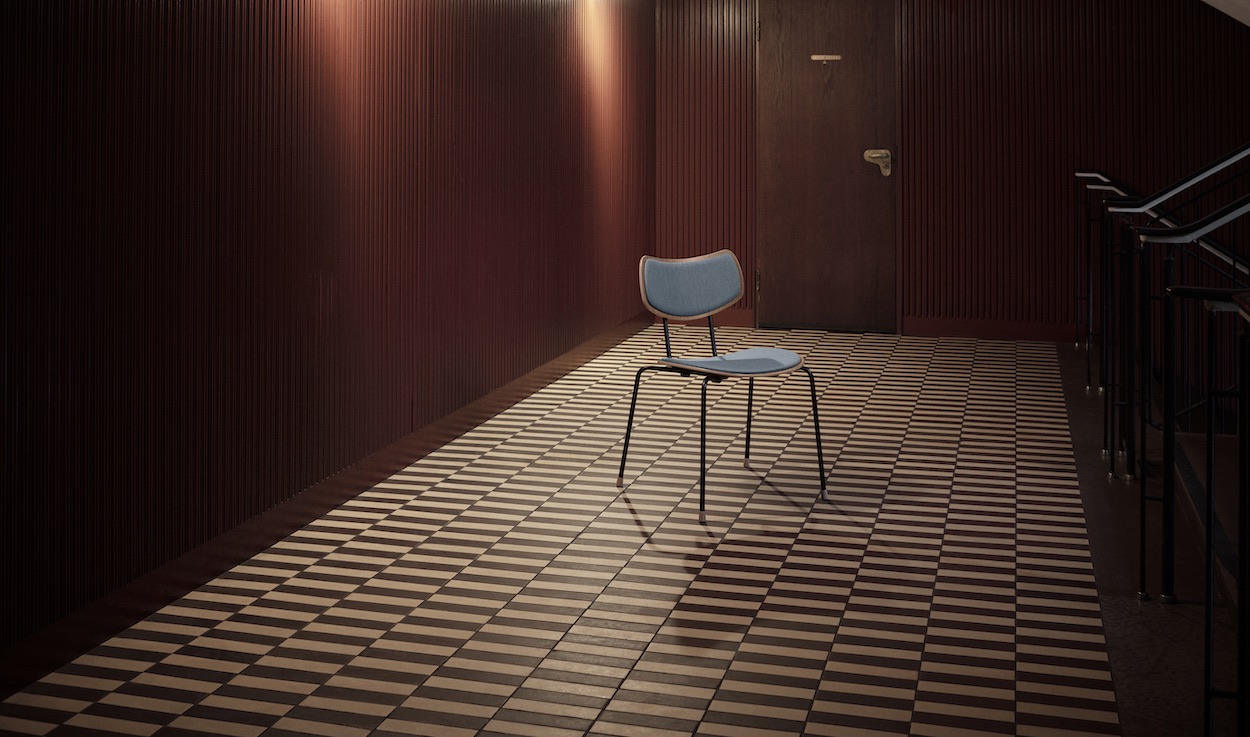 Carl Hansen & Sn
When it first launched, Vilhelm Lauritzen's VLA26 Vega chair was only available for use by those visiting the Danish architect's modernist concert hall, Vega. But come October, Carl Hansen & Søn will reissue the stackable chair with contemporary touches, such as the forfeit of all-encompassing upholstery to better emphasize the oak elements of its construction.
VIEW CARL HANSEN & SØN ON THE LIST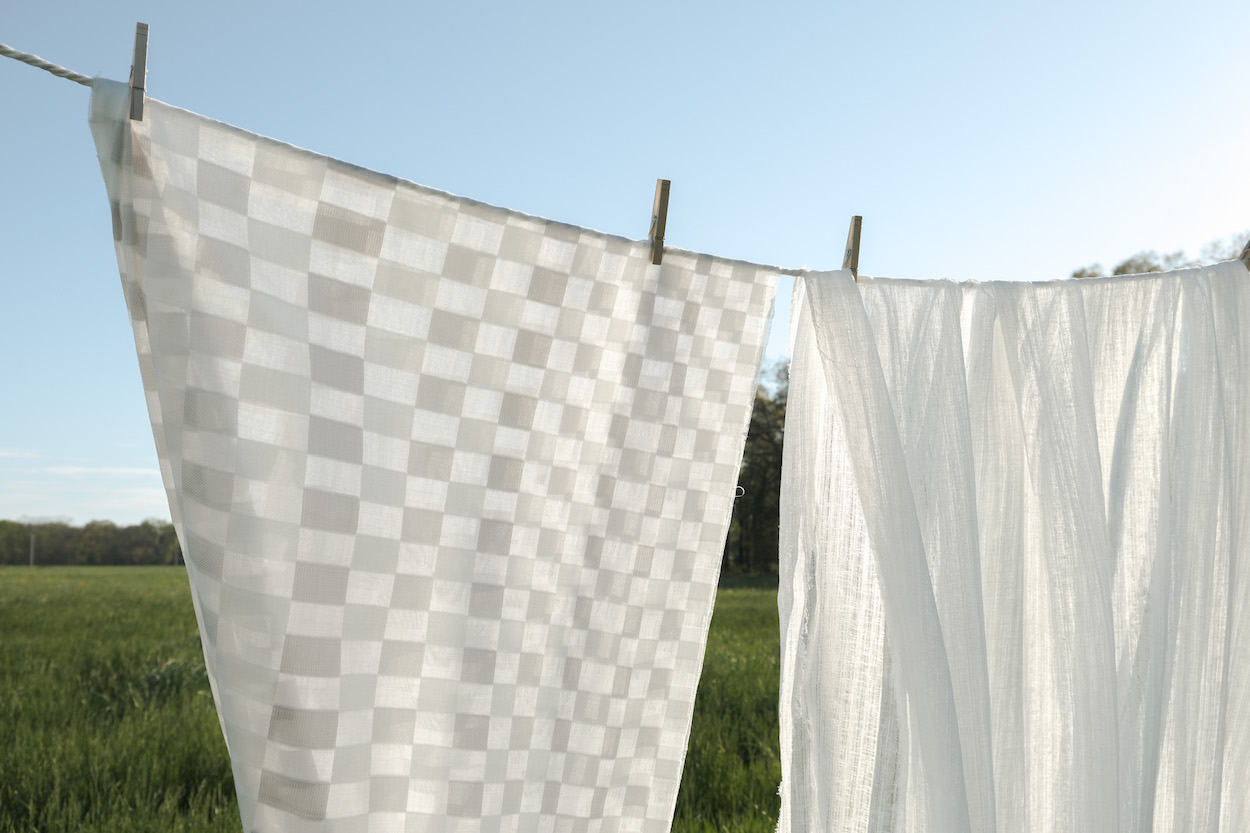 Erica Shamrock Textiles
Erika Shamrock's newly-debuted Zephyr textiles capture the idyll of a summer's breeze. The twelve sheer patterns are grounded in inspiration taken from the compelling combination of nostalgia and calm.
VIEW ERICA SHAMROCK TEXTILES ON THE LIST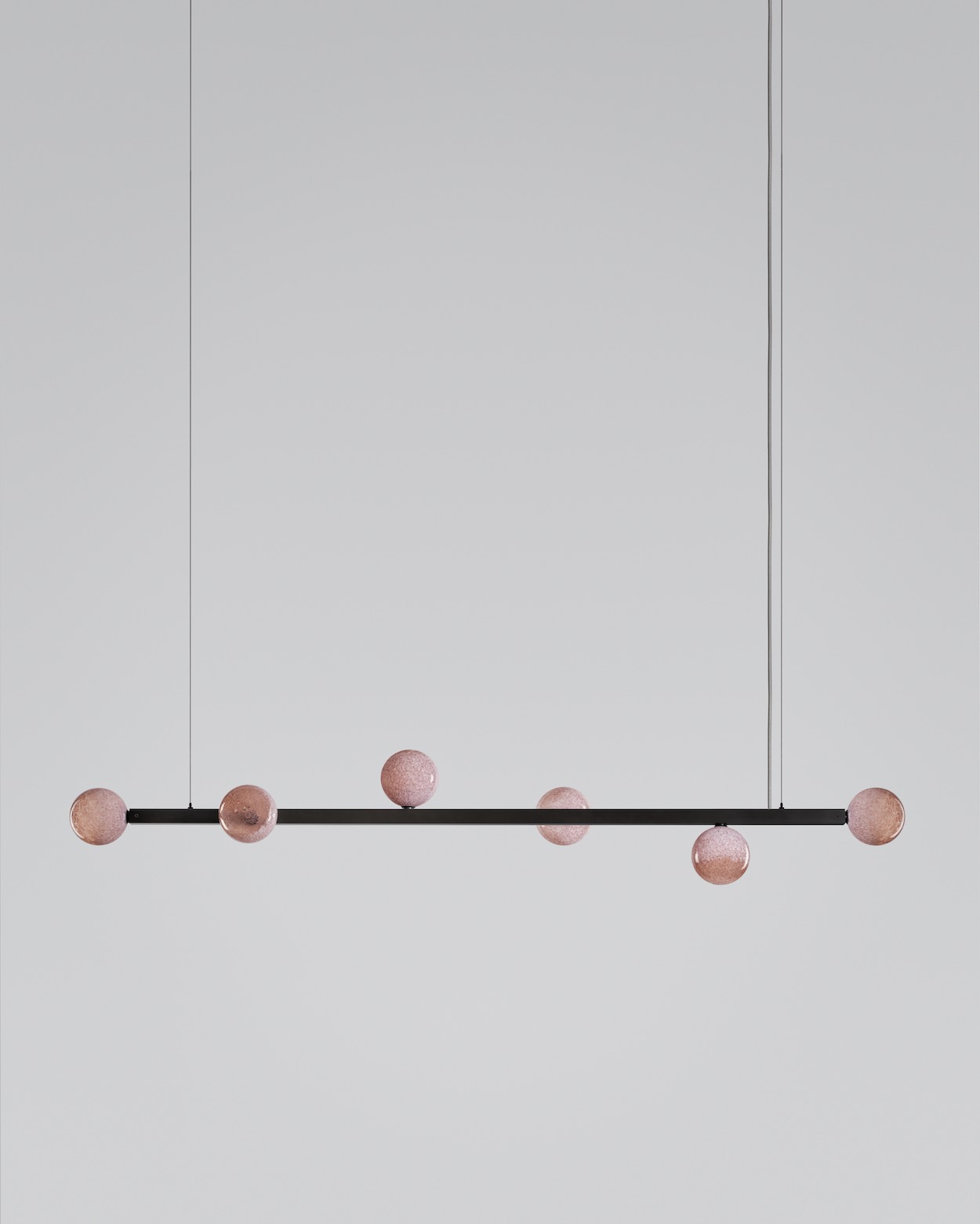 Lumifer
With Lumifer's new Hedera collection, designer Javier Robles explores the helix motif that underscores organic life. Aptly-named for a genus of English ivy, and like an abstract version of its namesake, the hand-blown glass bulbs of each fixture seem to spring forth from brass runners.
VIEW LUMIFER ON THE LIST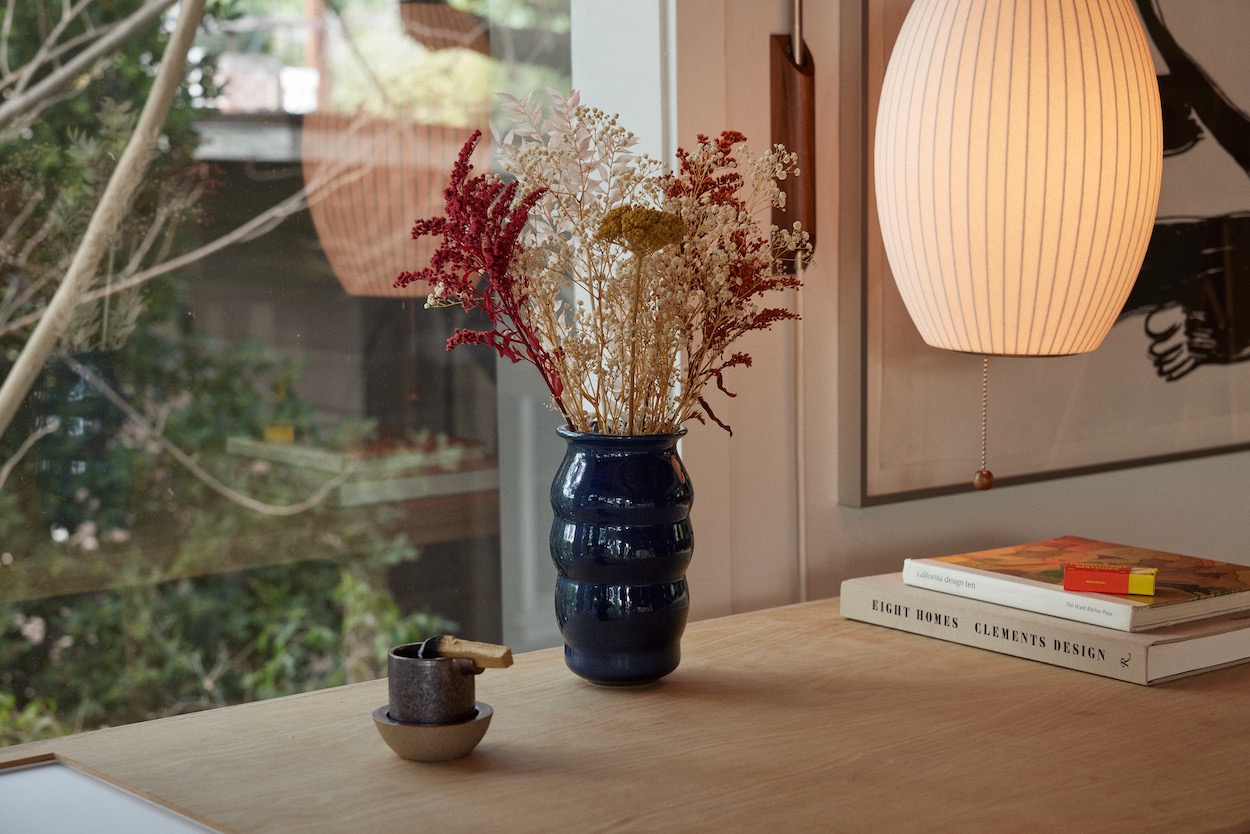 houseplant
Bolstered by his love for ceramics, actor Seth Rogen has designed three new clay pieces for his cannabis lifestyle brand, Houseplant. The brand's wares now include a new ashtray and an inaugural vase and planter.
VIEW HOUSEPLANT ON THE LIST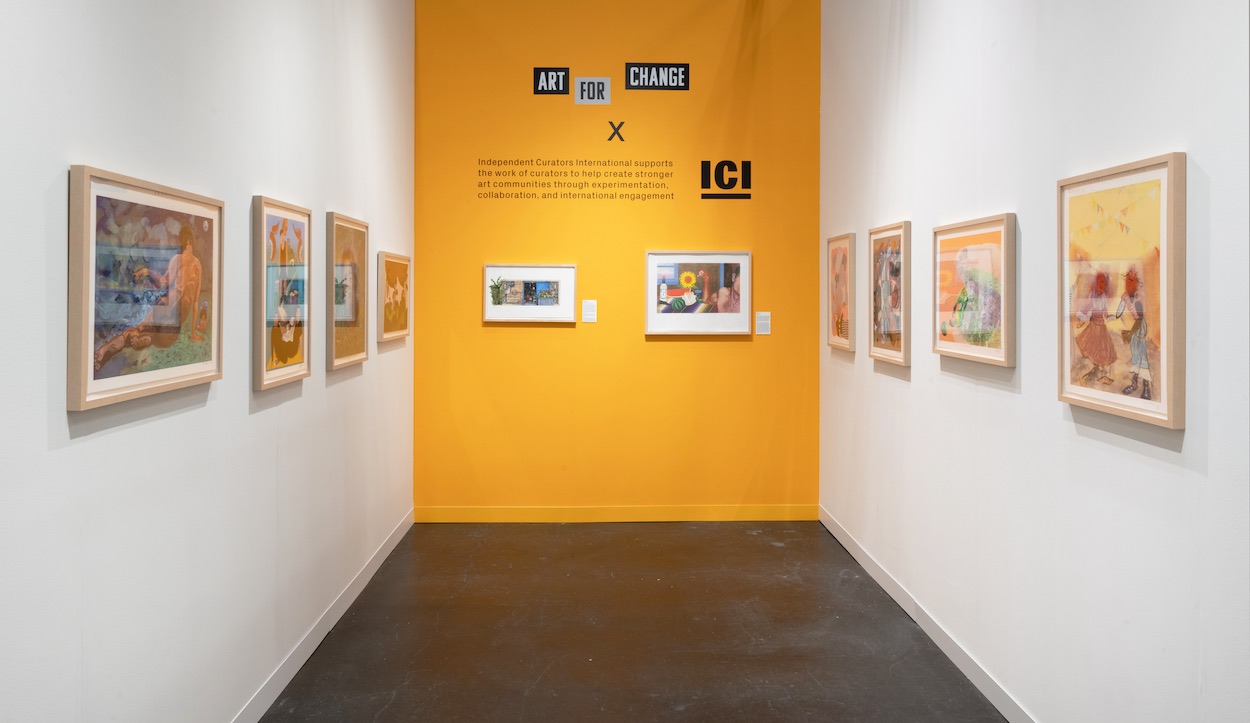 Art For Change
For the 2023 Armory Show, Art for Change exhibited limited-edition, hand-signed and embellished prints by Latinx artists Danielle De Jesus, Larissa De Jesús Negrón, Lucia Hierro, José Lerma, Devin Osorio, and Jean-Pierre Villafañe. The prints are now available on lineand in characteristic fashion, Art for Change will donate a portion of proceeds to New York-based nonprofit Independent Curators International.
VIEW ART FOR CHANGE ON THE LIST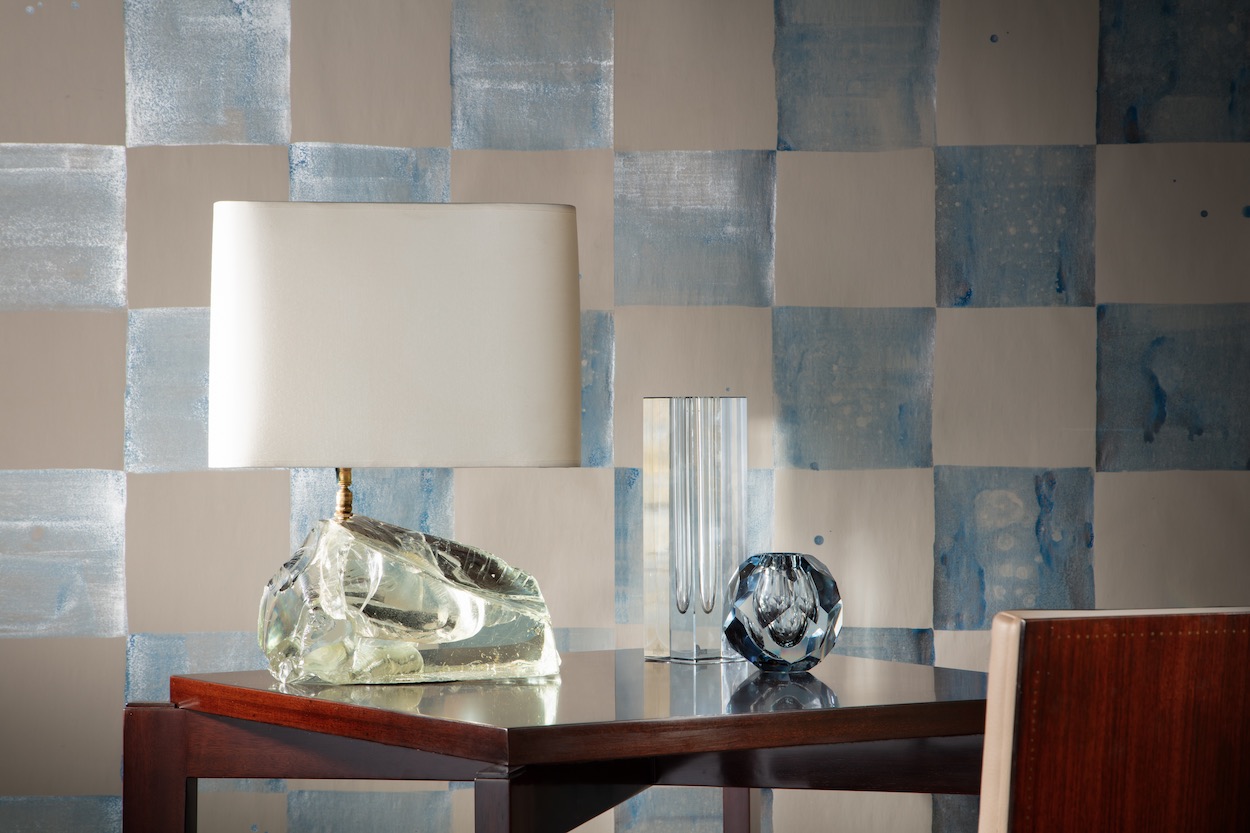 Callidus Guild
The fine-art background of Callidus Guild founder and principal artist Yolande Batteau is apparent across all of the studio's home decor products, especially in its latest release of wall coverings. Titled The New Mythologyeach hand-painted covering is a luxurious expression of joy and wonder.
VIEW CALLIDUS GUILD ON THE LIST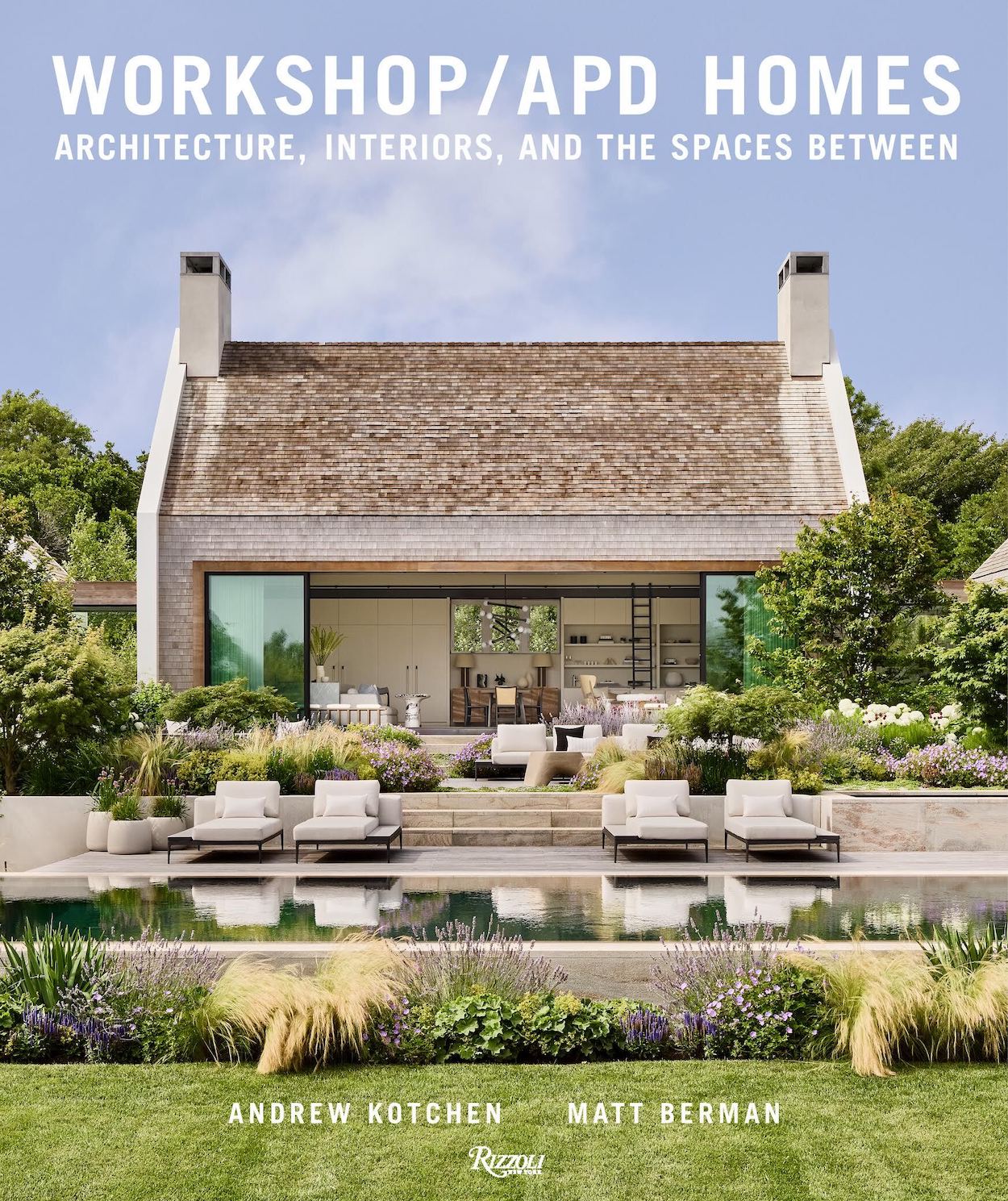 Workshop/PPE
On September 13, Rizzoli published Workshop/APD Homes: Architecture, Interiors, and the Spaces Between. The architecture and design firm's first monograph details founders Andrew Kotchen and Matt Berman's approach to a rich portfolio of diverse projects.
VIEW WORKSHOP/APD ON THE LIST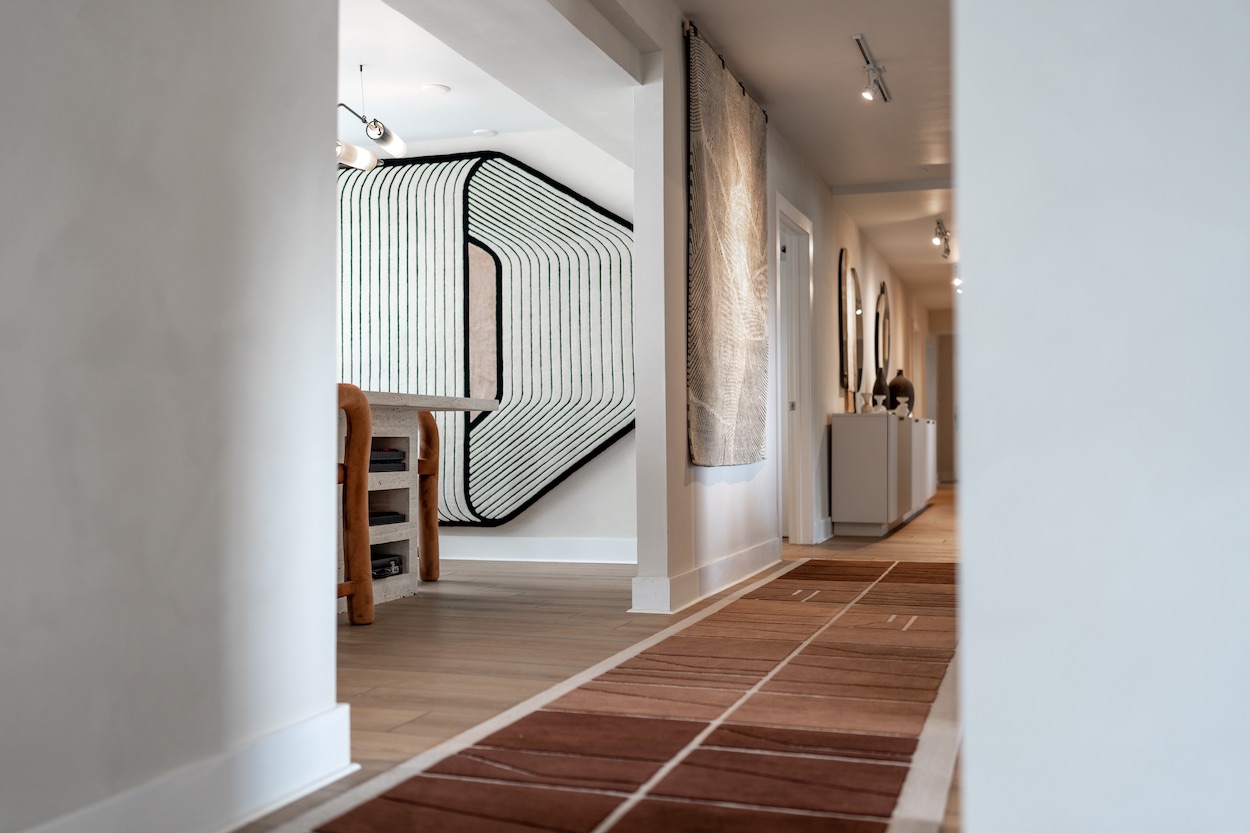 Art + Loom
This September, Art +Loom celebrated the opening of its Miami showroom, located in the city's Design District. Inside, visitors will find the work of founder and creative director Samantha Gallacher, as well as the brand's collaborations with the likes of Lauren Williams Art & Home, Hinojosa, Jenna Krypell, and Parts+Assembly.
VIEW ART+LOOM ON THE LIST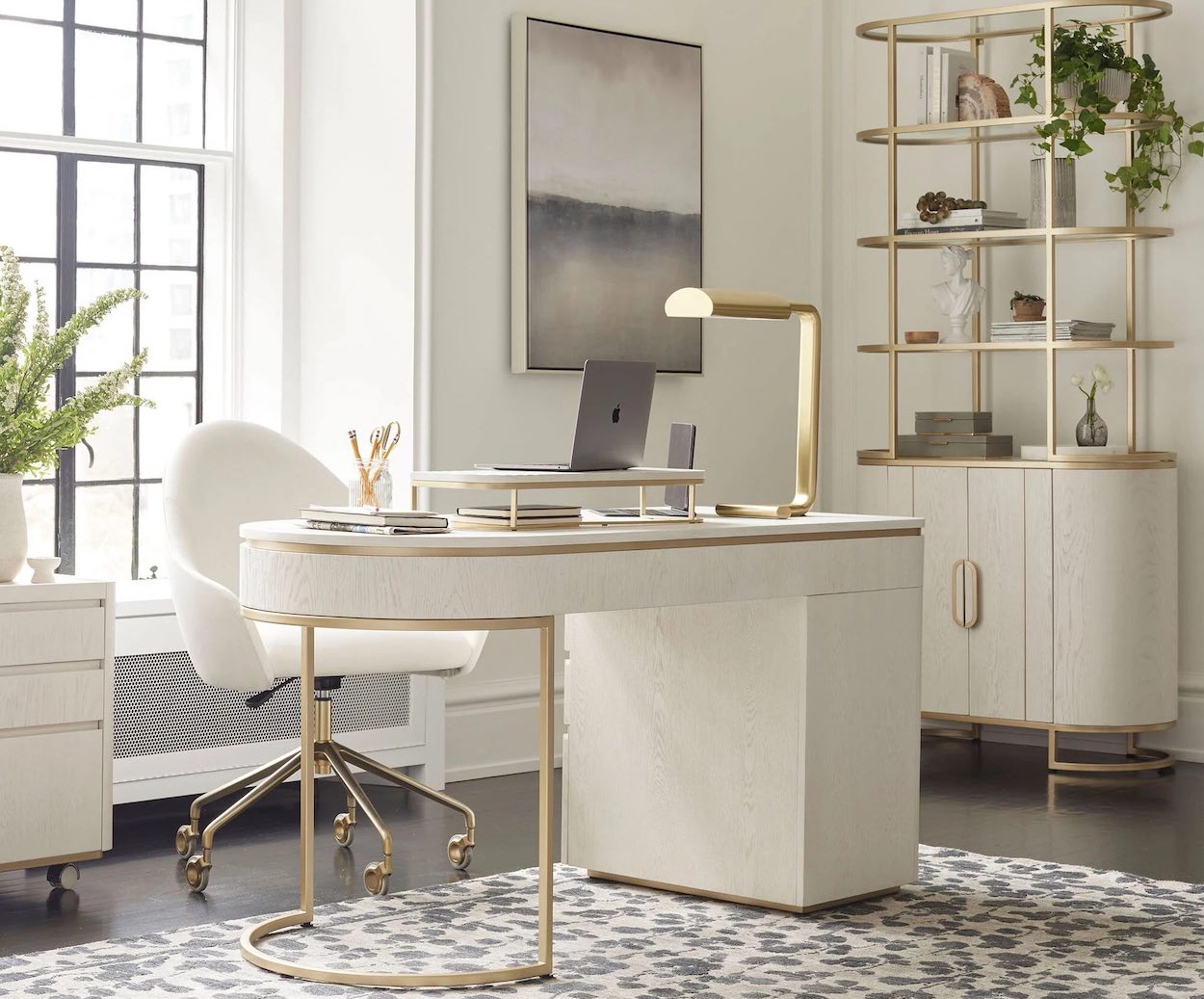 Savannah College of Art and Design
What might you get when combining the legendary research capabilities of SCADPro Design Studio and the artisans at the heart of Mitchell Gold and Bob Williams? A beautifully-designed collection of home office furniture engineered to meet the needs of remote workers. Always ones to exceed expectations, the collaboration has been in not one but three distinct collections.
VIEW SAVANNAH COLLEGE OF ART AND DESIGN ON THE LIST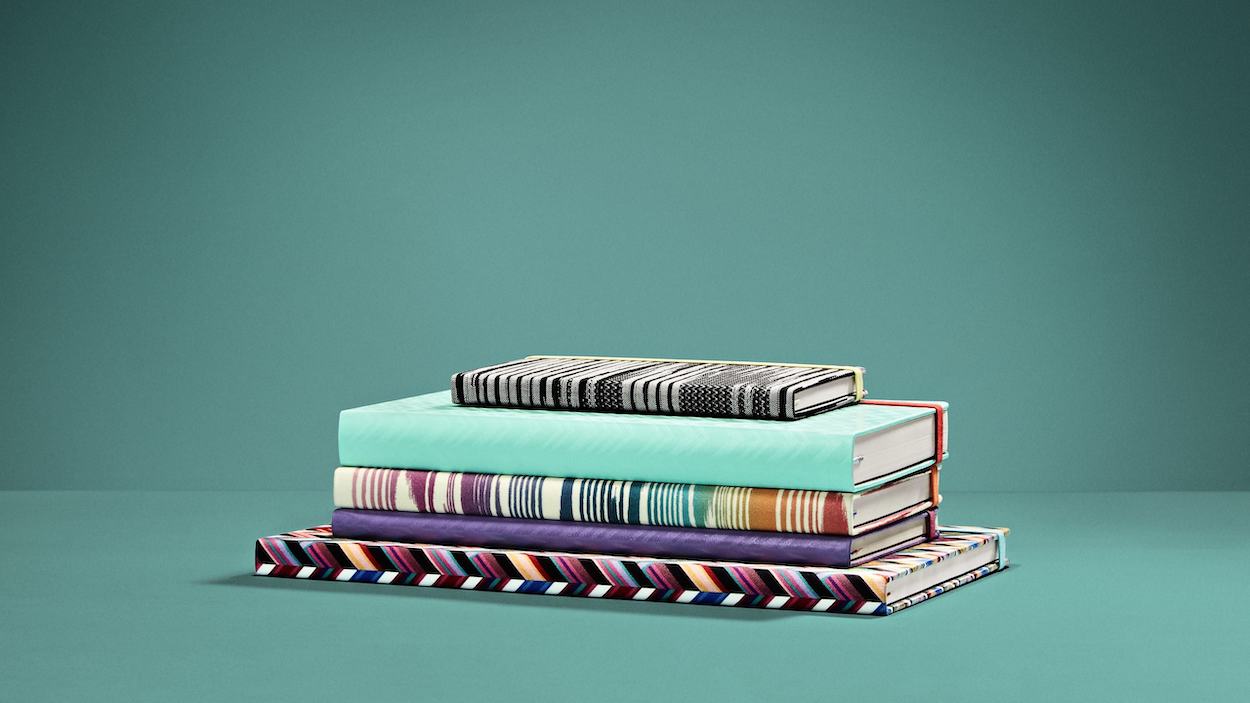 Moleskine
Moleskine partnered with Missoni to debut a limited-edition collection of planners and notebooks upholstered in Missoni fabrics. The storied fashion house's mastery of woven textiles is on full display in intertwining stitches creating vibrant visual and textural dimensions, while the pages inside beckon all manner of ideas and notes from its inspired owner.
MOLESKINE VIEW ON THE LIST
Uovo
Art handling and storage authority Uovo recently appointed Brennan Lowery as the general manager of Garde Robe: Uovo's museum-quality storage and preservation service for couture wardrobes. Lowery hails from Bergdorf Goodman, where she oversaw client operations for the revered department store.
VIEW UOVO ON THE LIST