Posted in Northern California
October 03, 2022
Fall is the time of year when it starts getting darker earlier, we begin pulling out our cooler weather clothing, and lots of fun quintessential autumn activities start popping up. Among them are farm visits and leaf peeping. On this exciting fall weekend getaway, we start with pumpkin picking at the Nash Ranch Pumpkin Patch, then head on over for a night or two (or three, if you want to really get away) in a beautiful treehouse cabin. This is an awesome itinerary for enjoying the fall season.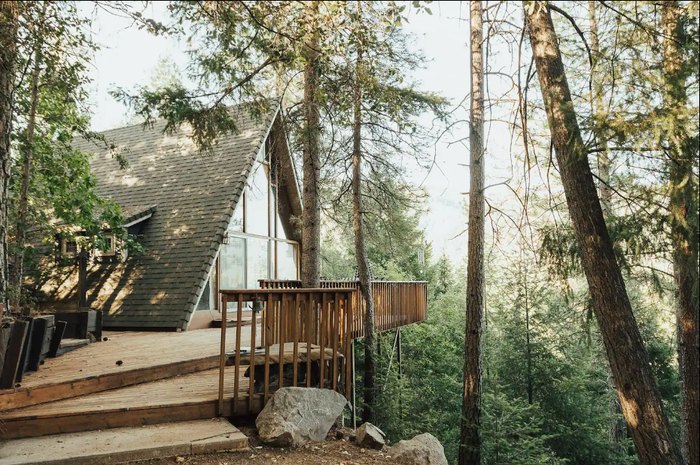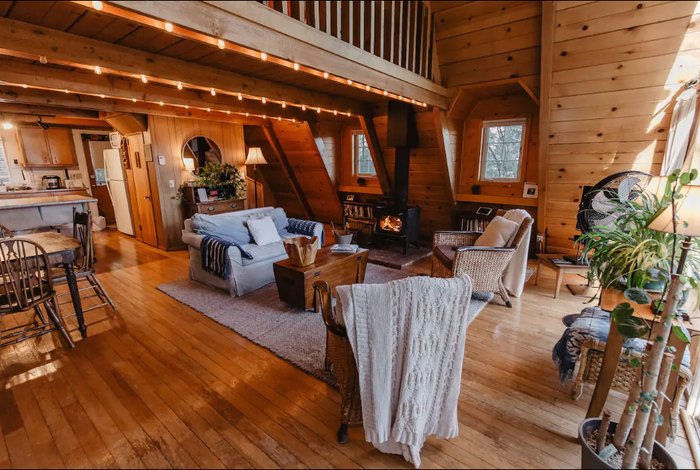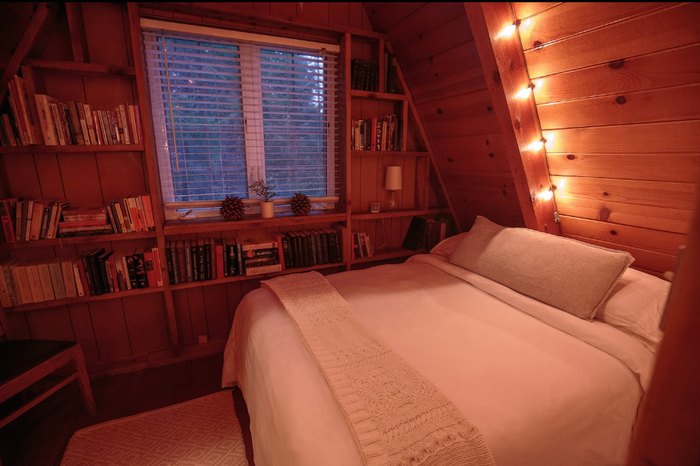 All in all, this weekend fall getaway is a welcome respite from the hustle and bustle of everyday life, and a sojourn you'll remember for some time to come.
Have you been to the Nash Ranch Pumpkin Patch? If so, we'd love to see your photos and hear about your experience there. You can also learn more about the farm on their Facebook page. And would you want to stay in this awesome treehouse cabin? Let us know which are the most compelling aspects.
If you're looking for other fall adventures in Northern California, how about an exciting horseback ride through the picturesque Yosemite backcountry?
Addresses: Hirz Bay, California 96051, USA
Addresses: Nash Ranch Pumpkin Patch, 10925 Old Oregon Trail, Redding, CA 96003, USA