With more than 40,000 community Durga Pujas being organized across West Bengal, 3,000 of them in capital Kolkata, the festival is not just a religious affair in the state. From culture to economy, it implies all — because Durga Puja is not just about spirituality, but also a celebration of heritage, togetherness and new beginnings.
In Bengal, Durga Puja sees a dash of economic activities for around three to four months every year, involving transactions of at least 40,000 crore, and creates employment opportunities for around 3 lakh people, according to a PTI report.
Durga Puja being the annual shopping festival for Bengali households, which people wait for a whole year, it creates many business opportunities too. It is the time when men and women stock up their wardrobe with the latest trends and collections ranging from Western to ethnic, complete with accessories. In Kolkata, while most people flock to shopping centers and branded retailers, besides online marketplaces, a new crop of home-based businesses that cater to fashion and lifestyle are also drawing Puja shoppers these days.
This is not only helping these business owners pursue their passion, but also giving the people some unique options. Among these owners are students, homemakers and others who want to do things differently and stand out in the crowd.
Designer Clothes And Jewelery
Debarati Guha started Studio Sanjh in 2017 as a hobby when she was just a student. Her brand believes "Fashion is Fluid", and claims to sell exclusive and unique designs for men and women.
Debarati says she started the venture with a meagre investment of Rs 2,000, which she had saved out of her pocket money, and had started to design jewelery as she had been passionate about art and craft since childhood. She soon moved on to designing clothes. As a child, she recalls, she would design her clothes all by herself before going to the tailor with material for stitching. Debarati says she tries to uphold India's wonderful craftsmanship as much as possible to let the craft survive amid mainstream fashion. Her boutique has grown with time, and she has launched several segments of fashion to cater to a larger audience.
Debarati believes people should wear anything they like, beyond the boundaries of men's wear and women's wear, provided they are comfortable in it and can carry off the outfit gracefully. This Puja, she has launched a unique collection that allows a single outfit to be styled-up and worn in multiple ways, all keeping the Bengali culture and tradition in mind.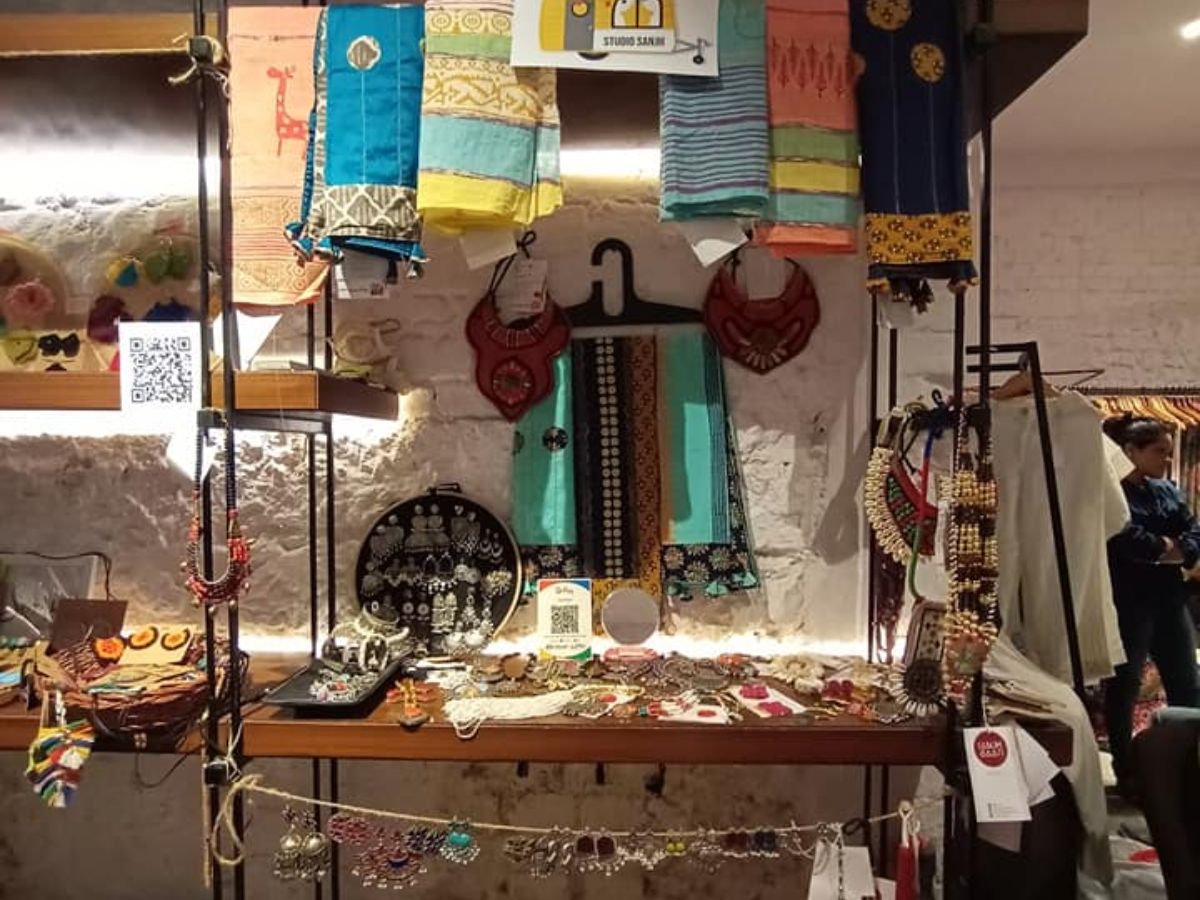 Indrani is studying psychology and wants to become a psychologist by profession. But that does not stop her from pursuing her hobby to make handmade jewelry, something she started out of the blue one fine day during the lockdown. While she had started designing the jewelery for herself, to her surprise, Indrani found that people liked her work. She then thought of doing something about it professionally and opened a small boutique, Abhoroni, where she started creating fabric jewelry. She claims hee creations go well with both Indian as well as western outfits, and adds a dimension to the overall look of the outfit.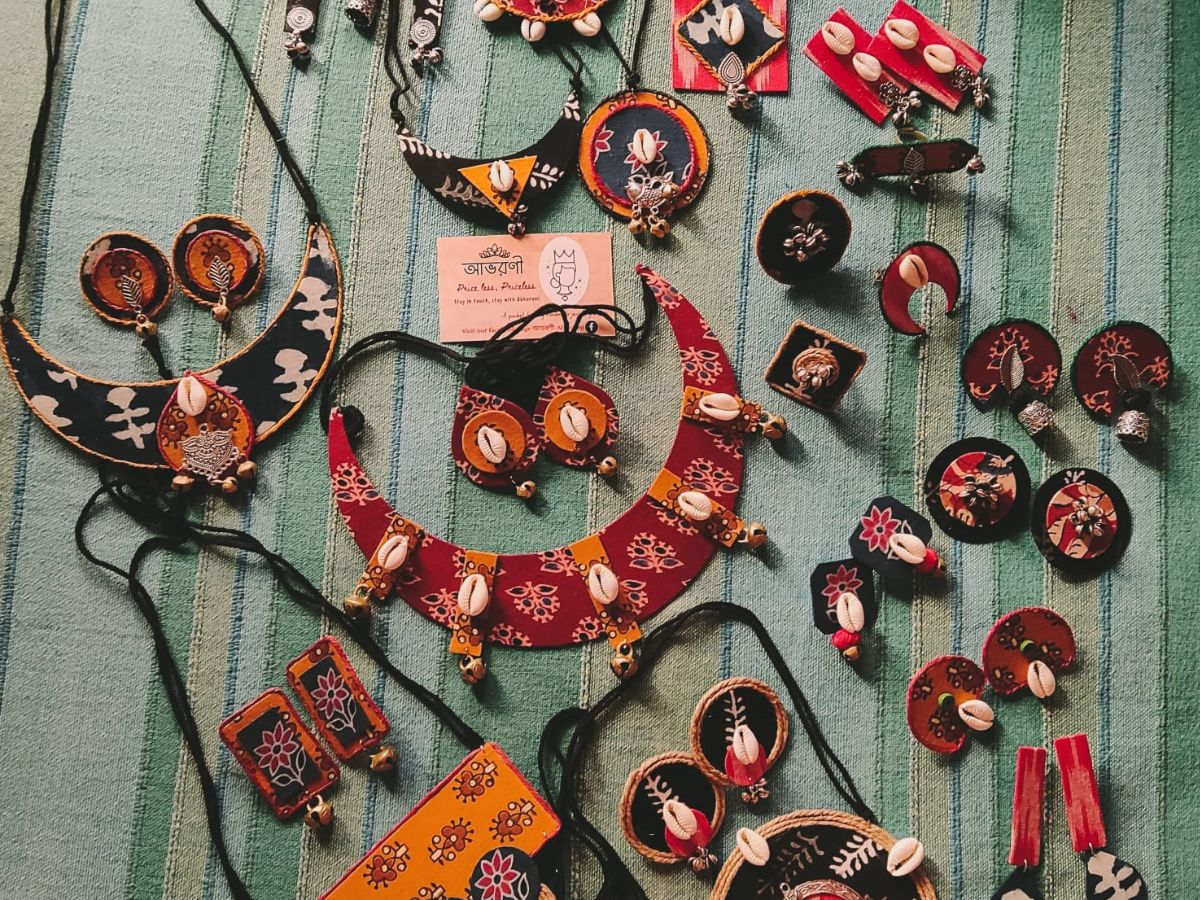 Another such entrepreneur is Pamela. From a trip to South India, she came back with the idea of ​​making crockery out of coconut shells. As a result, what had begun as a place specialized in handmade quilling cards and miniatures, grew into jewelery and home decor as well. Since she loved the idea of ​​using coconut shells, she not only made crockery out of them but ornaments too. Not just coconut shells, she also uses other eco-friendly materials like jute for her ornaments. She says she tries her best to offer something offbeat, and charges only for the materials used to make the products and not for her designs or ideas. Pamela says she does not believe in putting a price tag on ideas and creativity, and hence she keeps a section open for people who would want to pay any amount for the sake of appreciating her work as per their will.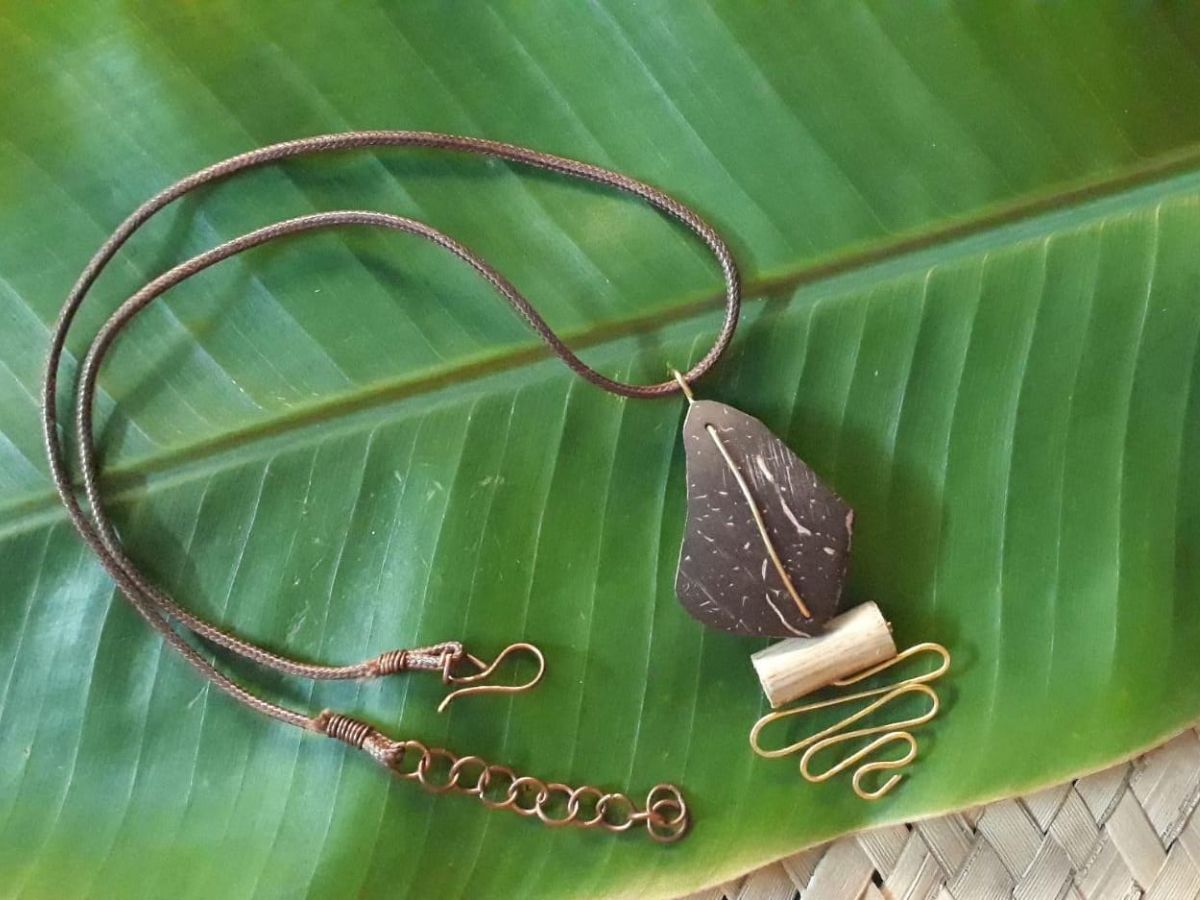 Home Decor To Sweets
Sometimes, passion is born out of adverse situations as well. A case in point is art enthusiast Debanjali Nag, who started her venture during the pandemic to support her family in their difficult times. Being a fine arts student and art teacher, she was always into creativity, but the pandemic made her start something of her own in the field of designing home decor.
After her first order, where she had helped someone with their house makeover, there was no looking back. She creates everything all by herself from scratch, right from the wood-cutting and carving process. Since festive seasons are also about new beginnings, Durga Puja is a time when people like to decorate or renovate their homes, and Debanjali's creations find takers among the lot. From decorative mirrors to standing lamps to quirky nameplates, she does it all. Debanjali claims her work has found clients in various other parts of the country too.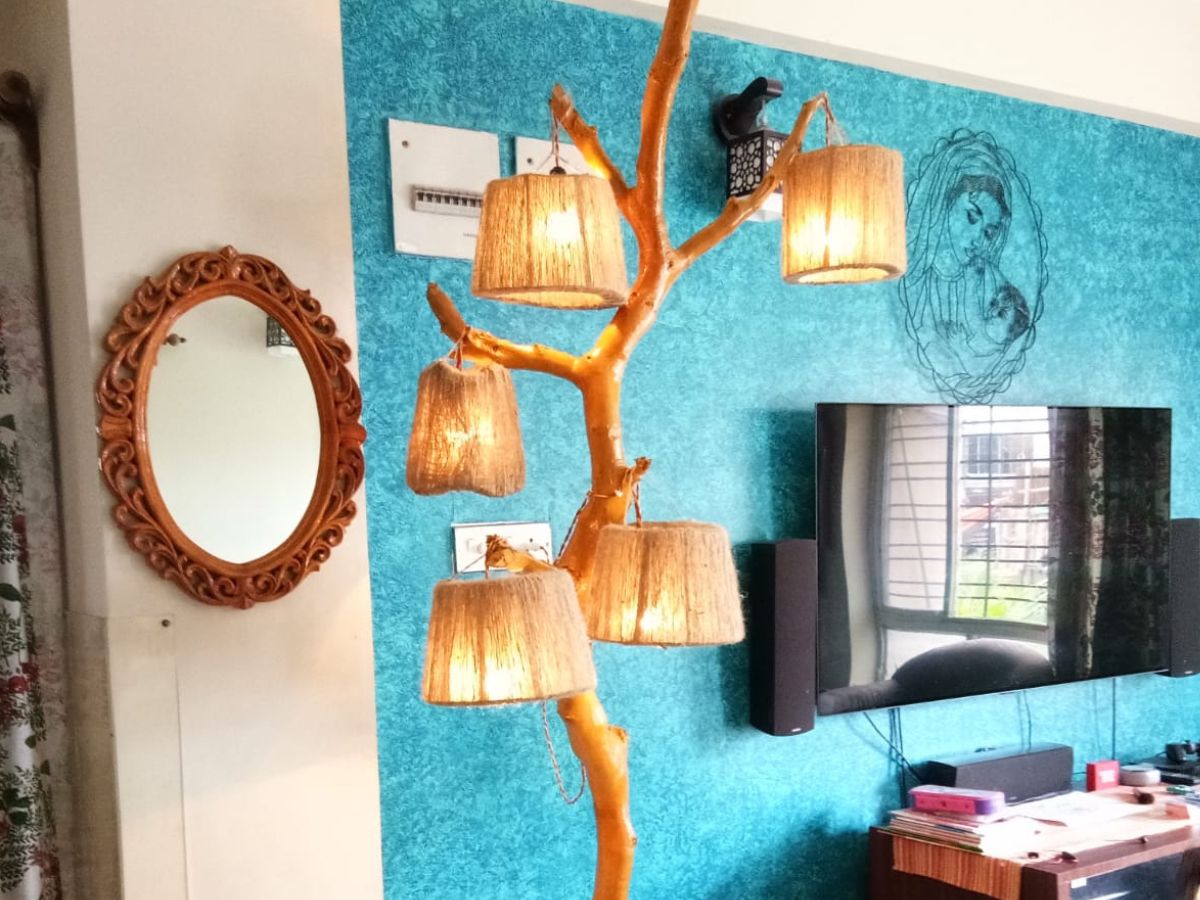 Rinku Chattopadhyay, a full-time mother and homemaker, also wanted to start something of her own. She credits her sister for motivating her to begin her venture — Darshik, an online platform that sells a variety of things such as bags, jewelery, and clothes, which she claims are of great quality and at the same time pocket-friendly.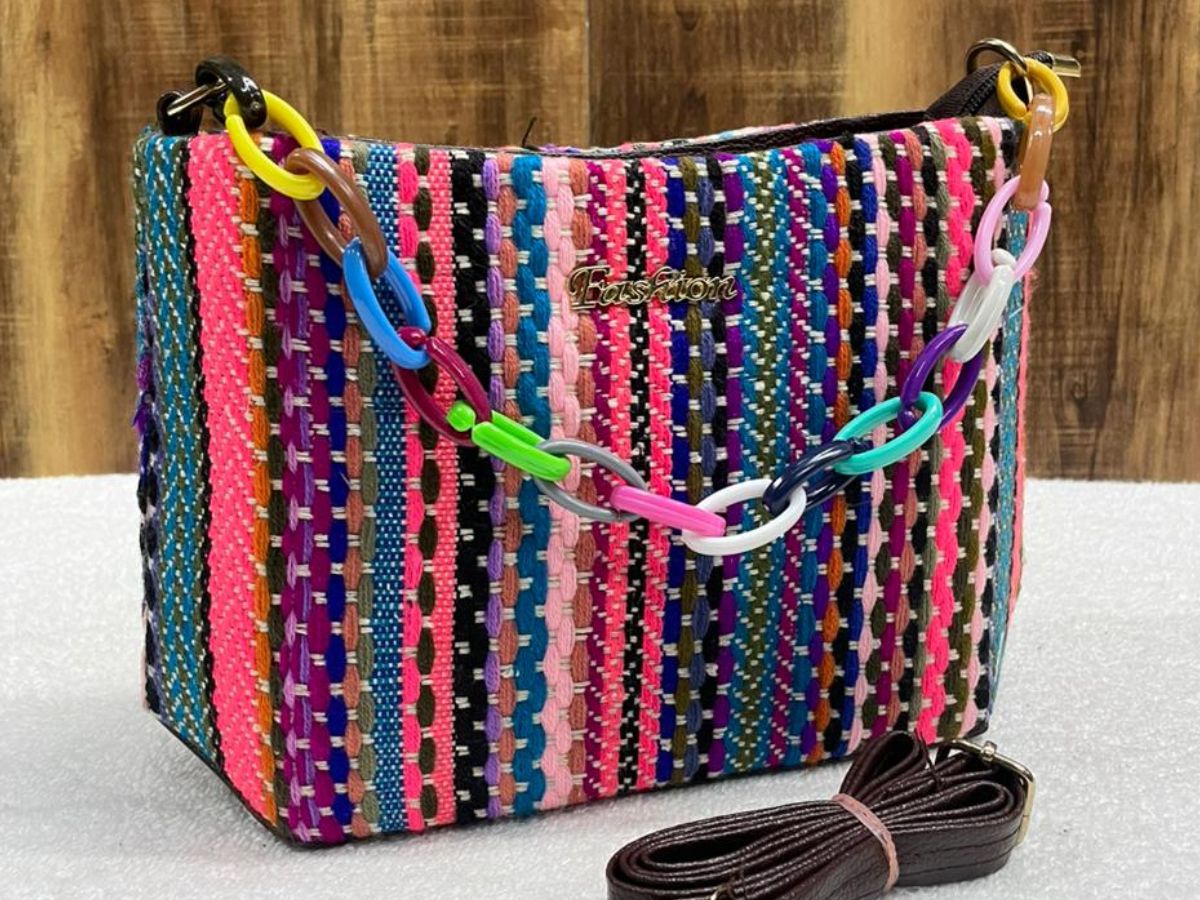 The festive season is nothing without sweets. But why should sweets be limited to the traditional varieties? This is where Sohini finds her art can help. She says it is challenging to place chocolates on par with Indian sweets during festivals, but she was still keen to experiment with the idea. Surprisingly, she says, people welcomed the change and she has been able to create chocolates with a variety of flavours.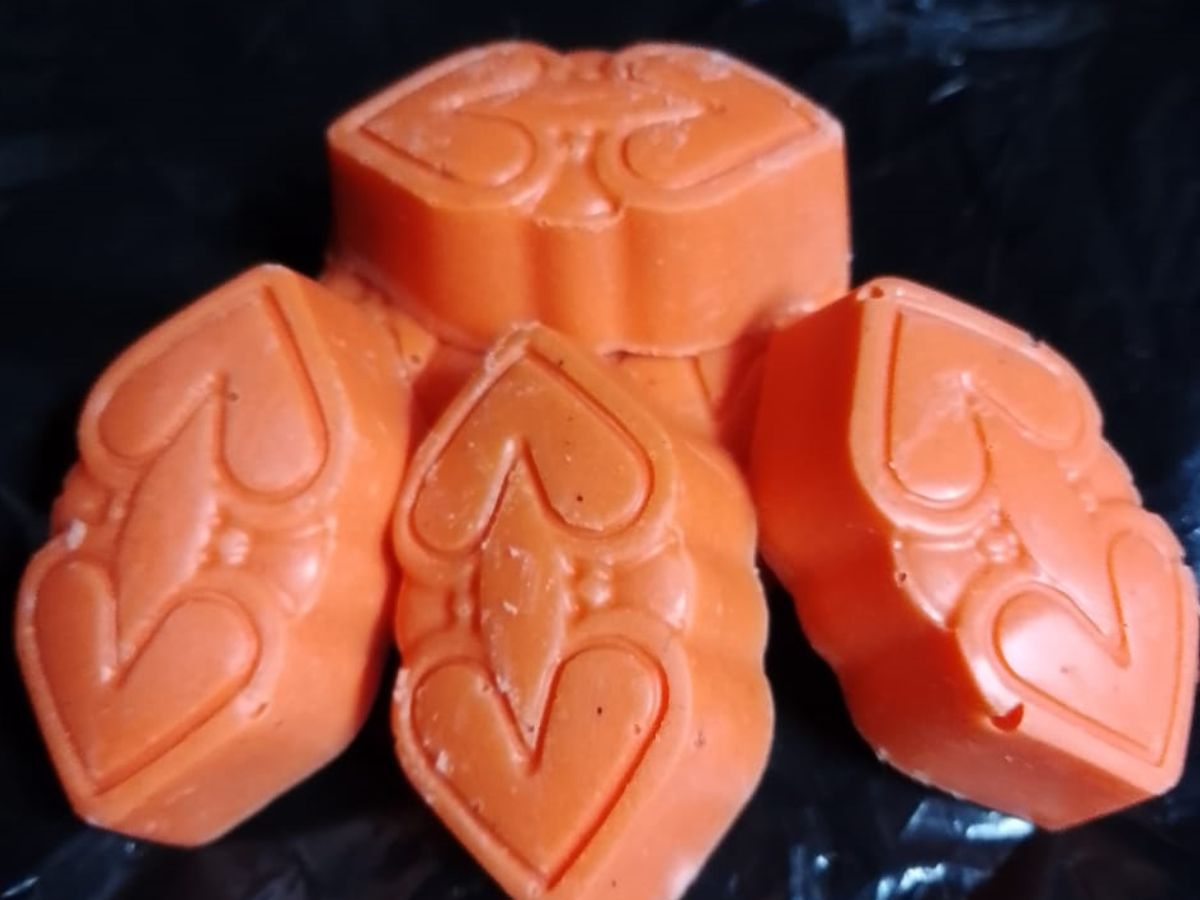 Sohini thanks her mother for helping her start this venture amid a lot of difficulties. But she honed her skills, and succeeded in becoming a chocolatier. For this festive season, she has designed customized chocolate boxes that gives the look and feel of Duga Puja, and hopes to bring something new and unique to the people. Sohini's flavors include Benarasi Paan delight, and chocolates with flavors of fruit such as mango, orange and blueberry. For the traditional audience who craves sweets, she has rasmalai chocolates too.
.